Kitchen Renovations By Above All Construction
Families are spending more time in their kitchens than ever before. A far cry from the days of old when it was a small utilitarian space for meal prep and cooking. Nowadays we are spending nearly as much time in our kitchens as we do in our living rooms.
If you are looking for a kitchen remodel or maybe even just updating a few aspects of your current kitchen, then you are in the right place.
We are your turnkey solutions for all manner of kitchen updates and renovations. Our services include but are not limited to:
Full kitchen renovations and expansions
Custom cabinet installation
Flooring replacement
Wall removal
Appliance installations
And so much more!
Don't just let any contractor into your home! You need a local seasoned professional for your remodeling needs. We are licensed for every type of construction and insured for your protection. Hire the right company to turn your dream kitchen into a reality!
To learn more about how we can update your kitchen, give us a call or submit a free quote request today.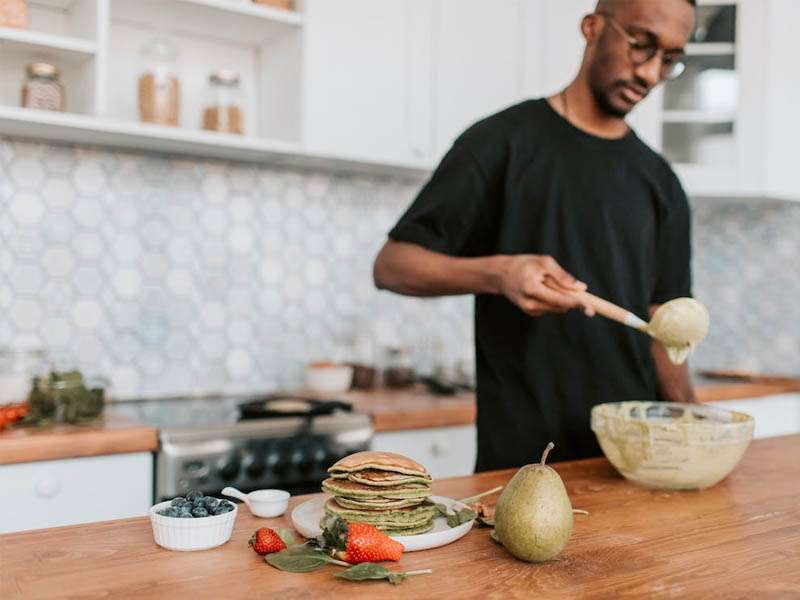 Get started now by talking to a kitchen remodeling expert and requesting your free quote
Common reasons for kitchen upgrades
Renovating your kitchen may seem overwhelming, but we take the worry out of the entire experience. We help you through the planning and construction phase of the project. We can even help you with ideas and material suggestions.
If you are still not sure whether you really need a kitchen upgrade here are our thoughts. You might need a kitchen remodel if...
Your kitchen is over 15 years old

The new materials and technology in the last 10 years have really changed the way we use our kitchens.

Your space is no longer serving your needs for meal prep, cooking, or hanging out.

If you have noticed your kitchen seems to be closing in on you it may be because you have outgrown the utility of the space and need a fresh new look.

Your kitchen is showing signs of age with wear and tear

Like anything in life the more you use it the more you bruise it. Kitchens are the core of our daily meals and gatherings and therefore get more use than any other room in the house besides the bedroom.
If your kitchen falls into any of these categories, call us at 504-446-3271 or connect with us here to set up your free quote.