Home Additions By Above All Construction
Don't buy a new home, add more square footage to your existing home! With the current state of the economy and the obscene mortgage interest rates on the rise, there is no better time to upgrade your home with more space and a modern new look.
If you are like most people, you have considered moving to a new home in the last year. However, if the idea of moving seems overwhelming, you are in good company. Considering the work and effort required combined a new mortgage, moving just does not seem all that attractive now, does it?
If you are looking to increase your living space with a new room or room extension in New Orleans, then you are in the right place.
We are your turnkey solutions for all manner of home extensions and renovations. Our services include but are not limited to the following:
Room expansions
Home additions
Interior/exterior renovations
Wall removals
And so much more!
Do not allow any contractor into your home! You need a local professional home contractor for your remodeling needs. We are licensed for every type of construction and insured for your protection. Hire the right company to turn your home into your dream home!
To learn more about how we can remodel or expand your home, give us a call or submit a free quote request today.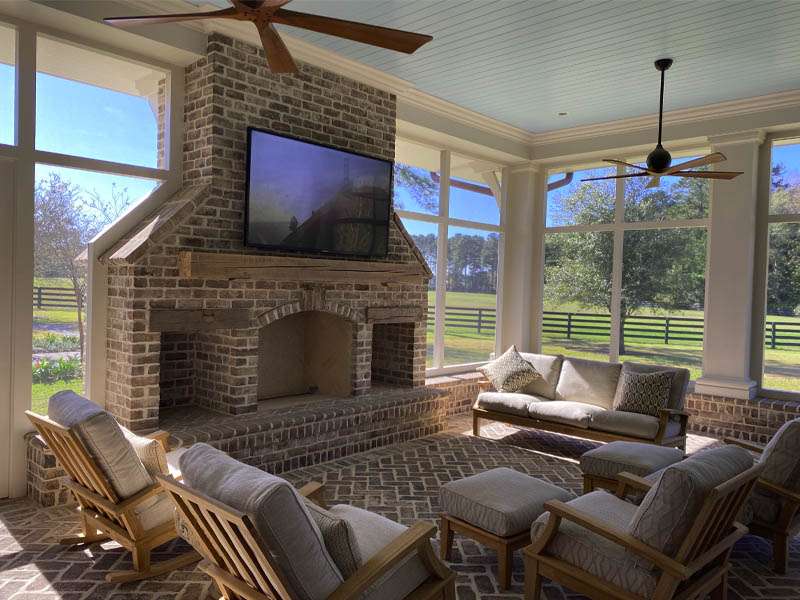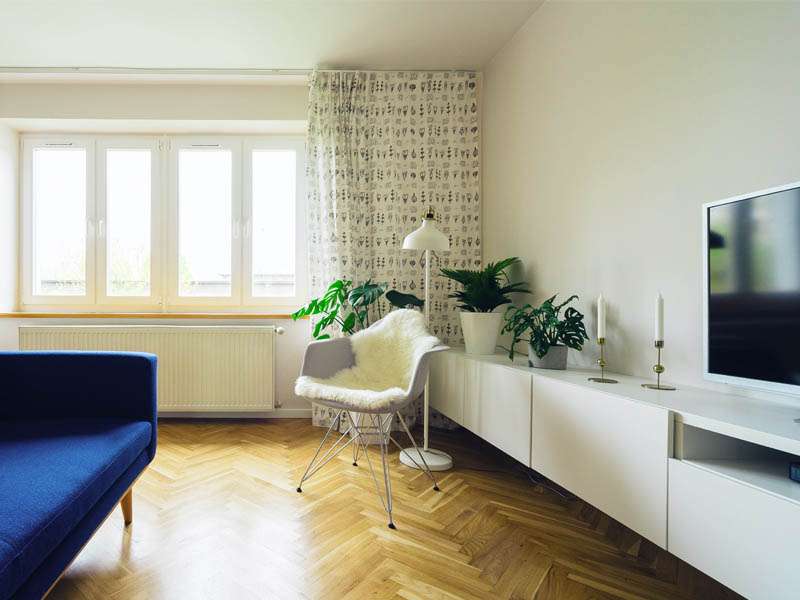 Get started now by talking to a home remodeling expert and requesting your free quote
Common reasons for a home addition
We have already discussed how buying a new home in the current economy can be ridiculous, so why not add square footage and remodel your current home instead? By adding square footage you also significantly improve the value of your current home?
Renovating your home can be overwhelming, but we take the worry out of the entire experience. We help you through the planning and construction phase of the project.
If you are still unsure whether you want a home addition, here are our thoughts. You might choose to add on if...
Your home is over 30 years old.

Homes over 25 years old will seem cramped and small compared to newer open floorplans.

Your space no longer serves your needs for your growing family.

If you have noticed your home seems to be closing in on you, it may be because you have outgrown the space and need some more room with a fresh new look.

You would don't want a new home but need more space for your growing family.

Like anything in life, things change, including your taste in design, layout, and, yes, even family size.
If your home falls into any of these categories, call us at 504-446-3271 or connect with us here to set up your free quote.